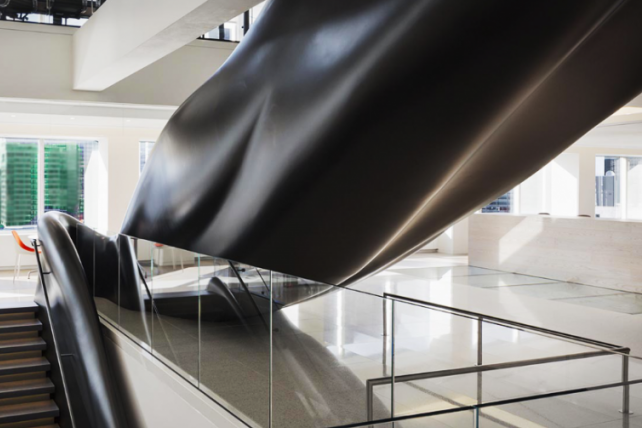 Glass Fiber Reinforced
Architectural Composites
Glass Fiber Reinforced
Architectural Composites
GFRP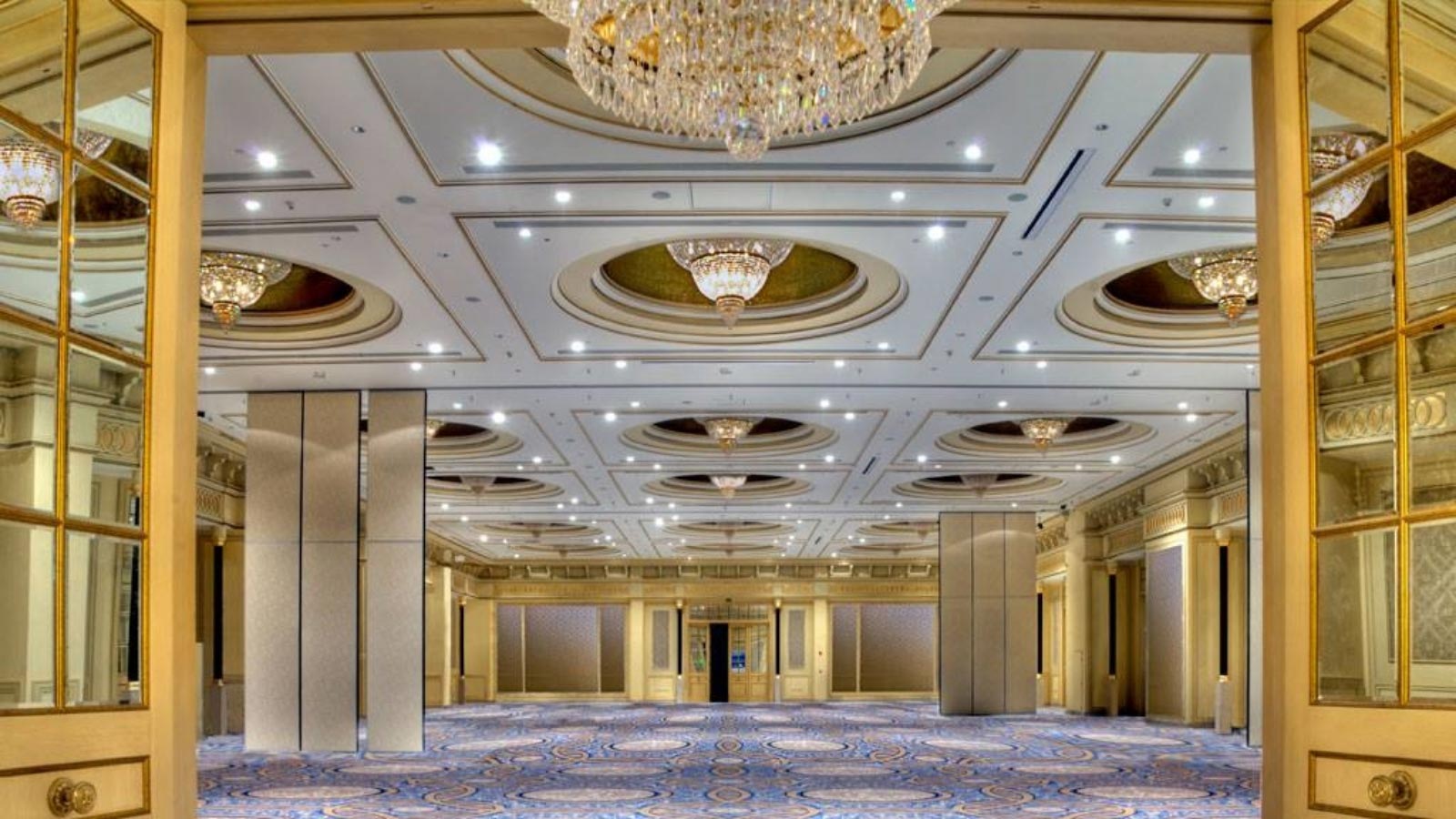 Our well defined process ensures
Our well defined process ensures
GFRG
product quality and client success
product quality and client success
GFRC
We make installation easy
GFRG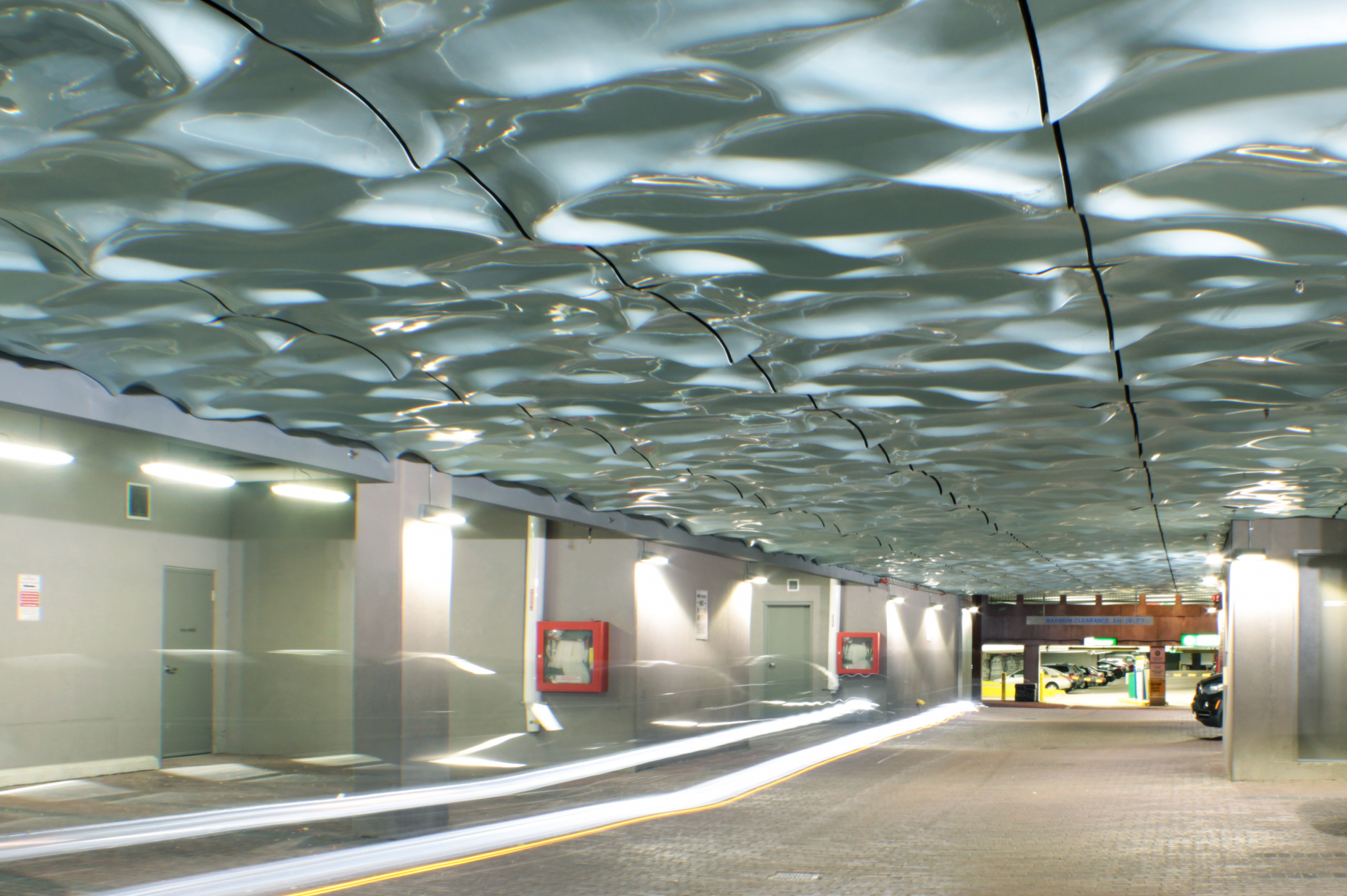 GFRP
Manufacturing for
Architects, Designers and Engineers
GFRC
Glass Fiber Reinforced Gypsum Cement Composite
Superior strength and durable, able to be made hollow for weight savings. Great for outdoor usages.
GFRG
Glass Fiber Reinforced Gypsum Composite
Predominantly an indoor product, it is versatile and has superior finishing characteristics.
GFRP
Glass Fiber Reinforced Polymer Composite
Highly resilient and adaptable product. Great for indoor and outdoor usages.